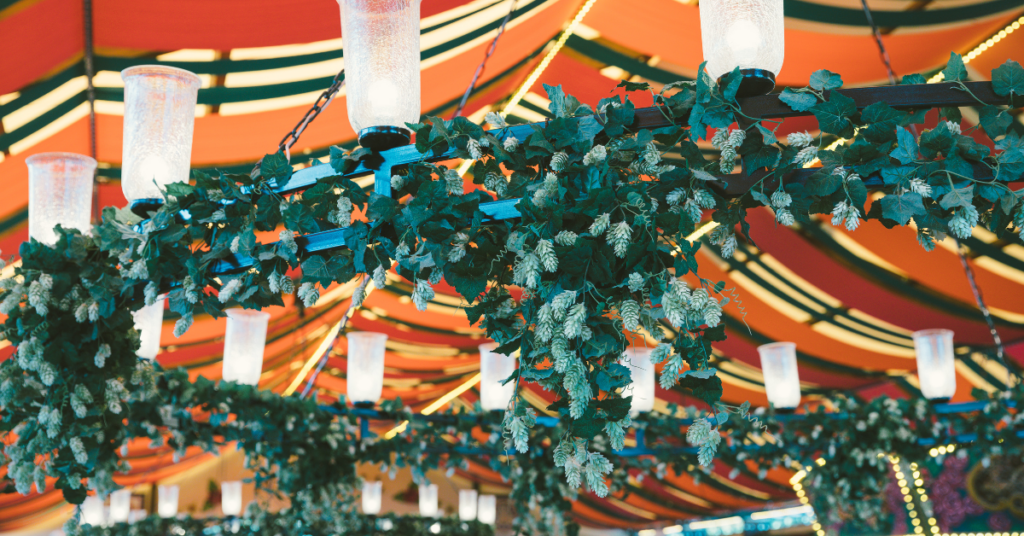 October has arrived in Edinburgh, a month of tipsy festivals, spooky set ups, and of course, our Edinburgh hop on hop off bus tour.
Edinburgh Oktoberfest | 5th-8th October
It's the 10th Anniversary of the Oktoberfest in Edinburgh, over the long weekend there will be beer from Bavaria Festbeer Brewery, but more than that it is a festival of live music, good food, Dirndl and Lederhosen outfits all under one massive 1200 capacity tent in the heart of Edinburgh. The weekend event is age 18 years and above, but on Sunday 8th there will be a festival Sunday Lunch suitable for all ages.
Tickets range from £5-£15 per person.
Find out more here : Home • Edinburgh Oktoberfest (edinburgh-oktoberfest.co.uk)
Where: WQXW+VG, Princes St, Edinburgh EH2 3AA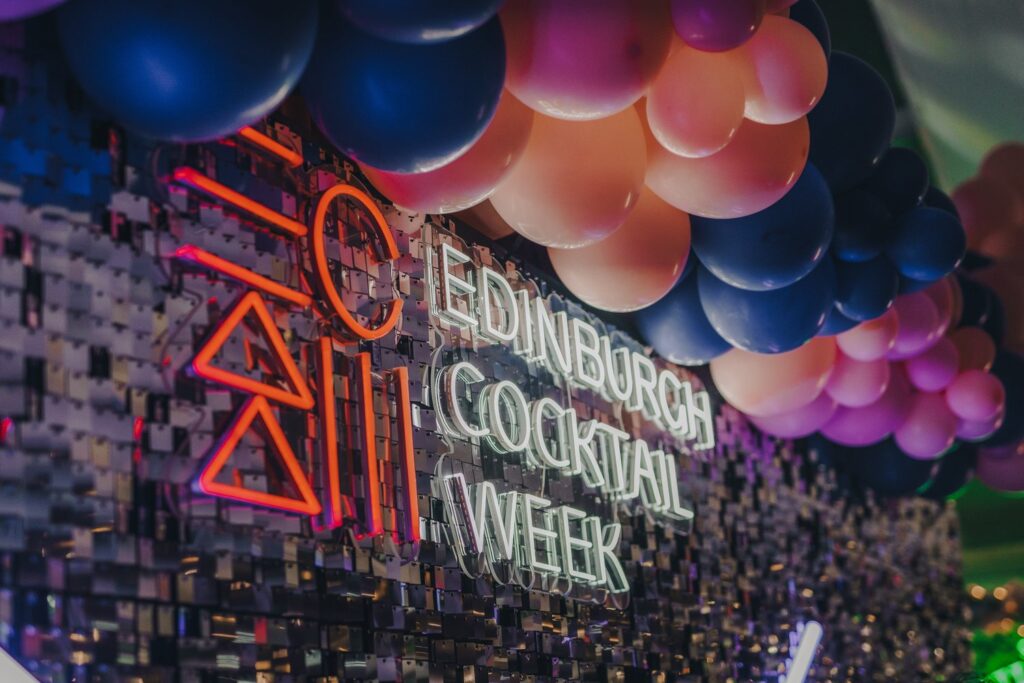 Edinburgh Cocktail Week | 6th-15th October
Following on from Oktobertfest is Edinburgh Cocktail Week, where over 100 bars and the flagship Cocktail Village at Festival Square offer up £5 Signature Cocktails. There is live music, 22 pop-up bars, food trucks and street entertainment.
With so many bars taking part across the city its hard to visit them all. Catch our hop on hop off City bus tour to get the full experience.
Wristbands are available on their website here: Edinburgh Cocktail Week
Tickets range from £8-£14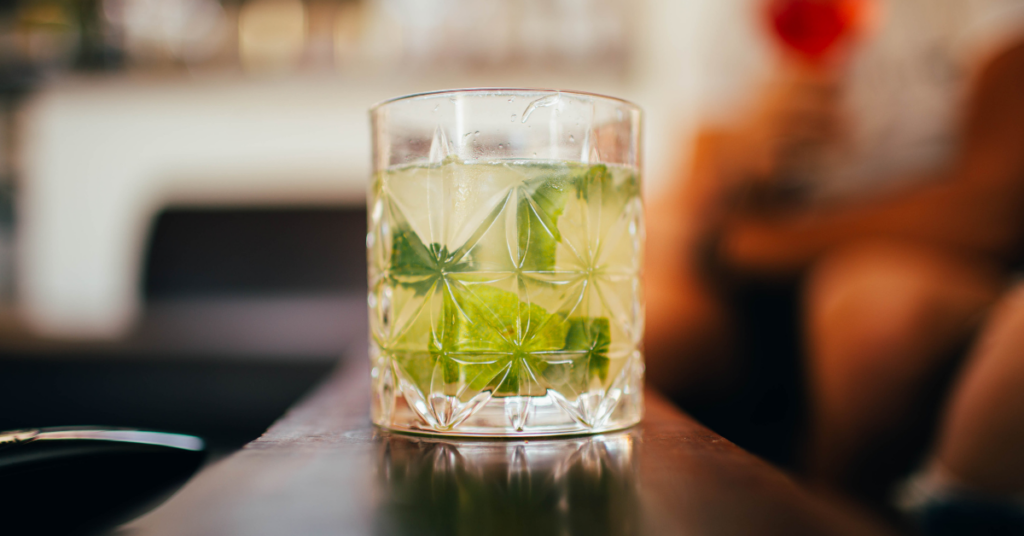 Gin & Rum Festival | 14th October
Enjoy a showcase of gin and rum distillers, with live entertainment, free samples and goodies at the Gin & Rum Festival in the Assembly Rooms.
After completing one (or two) of our Bright Bus Tours, hop off at Stop 2 for a short walk to the Assembly Rooms.
Tickets prices £11.12
Where: The Assembly Rooms, 54 George Street, Edinburgh, EH2 2LR
Learn more here: Gin & Rum Festival 2023 | Assembly Rooms (assemblyroomsedinburgh.co.uk)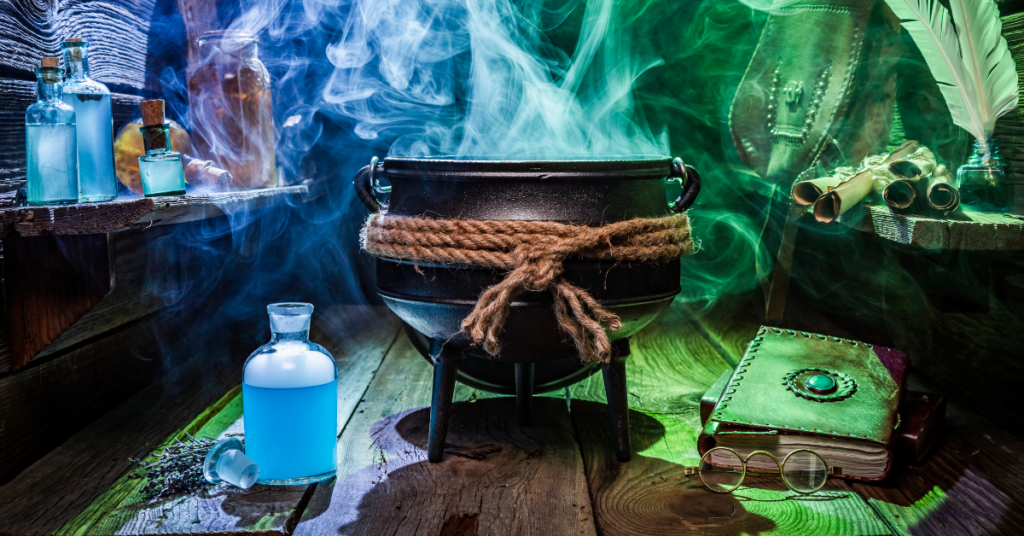 The Cauldron
The Cauldron hosts cocktail classes in Edinburgh where you don a cloak, wield a working magic wand & use molecular mixology to brew drinkable elixirs.
Even better with your Bright Bus Tours ticket you will receive a 15% discount on Cauldron potion making classes, hop off our City or Britannia Tour at Stop 2 and walk along for wizarding fun.
Where: 57A Frederick Street, Edinburgh EH2 1LH
Learn more here: Our Potions Bar Edinburgh | Magical Drinks | The Cauldron Edinburgh