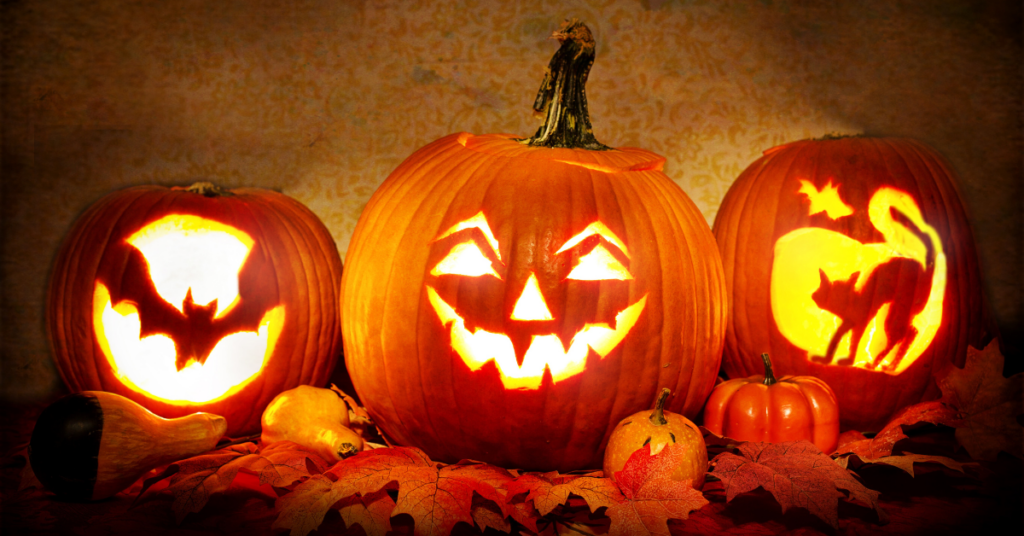 Spooky season has arrived in Edinburgh and at Bright Bus Tours we want you have the best experience you can in the city at our fantastic tour stops.
True Crime Tours at Real Mary King's Close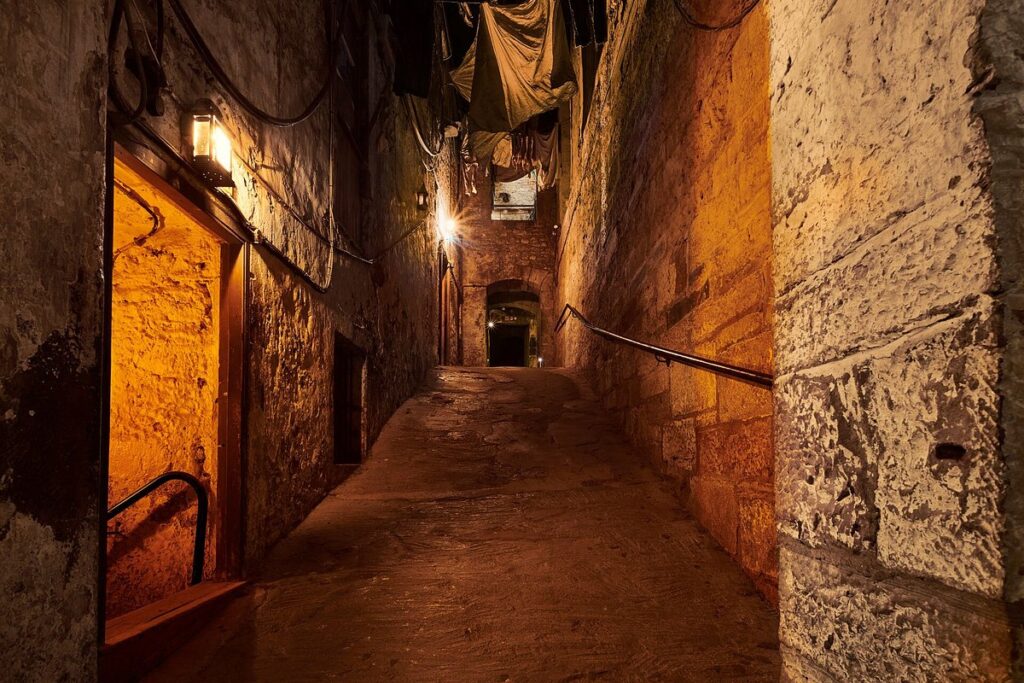 13th-31st Oct 2023
Price: £25 per adult, 18+ only
Investigate real offences committed in Mary King's Close. The Old town closes have been shrouded in shocking tales of crime and punishment for centuries…
Learn More: True Crime Tours – Edinburgh in October (realmarykingsclose.com)
City Tour Stop 8 & Britannia Tour Stop 14
Halloween Hunt at Camera Obscura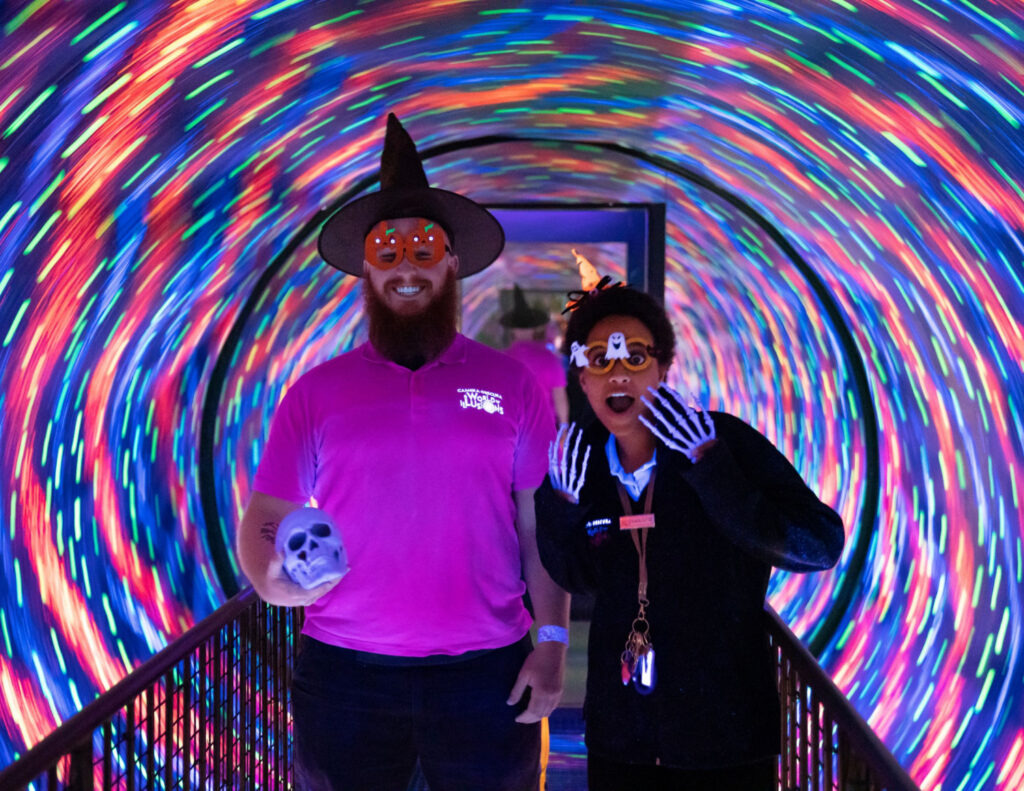 6th Oct – 4th Nov 2023
Camera Obscura are putting on a Haunting Halloween Hunt running everyday this month, find all the famous Halloween creatures to receive a sweet treat reward.
Learn more: Halloween | Seasonal Events and Activities (camera-obscura.co.uk)
City Tour Stop 8 & Britannia Tour Stop 14
Royal Botanic Garden Halloween Trail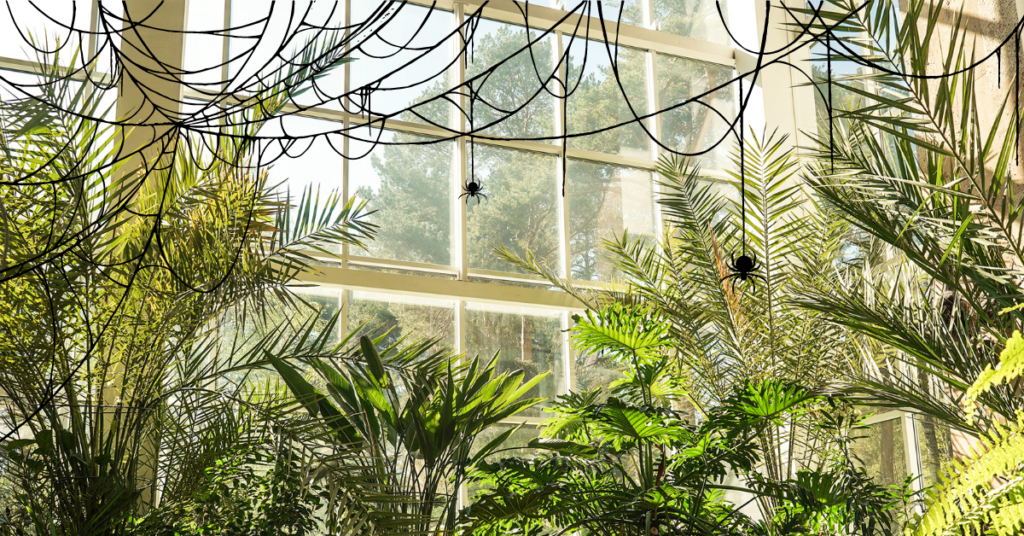 4th – 31st Oct 2023
Price: £3 per booklet
Caley the good garden witch is throwing a Halloween party and needs your help to gather party items! Follow the clues around the garden to find the party items and meet some party guests along the way!
Learn More: The Botanics Halloween Trail | Royal Botanic Garden Edinburgh (rbge.org.uk)
Britannia Tour Stop 3
Potion Classes at The Cauldron
The Cauldron hosts cocktail classes in Edinburgh where you don a cloak, wield a working magic wand & use molecular mixology to brew drinkable elixirs.
Even better with your Bright Bus Tours ticket you will receive a 15% discount on Cauldron potion making classes, hop off our City or Britannia Tour at Stop 2 and walk along for wizarding fun.
Learn more here: Our Potions Bar Edinburgh | Magical Drinks | The Cauldron Edinburgh
Where: 57A Frederick Street, Edinburgh EH2 1LH
Strange Case at No.7 Charlotte Square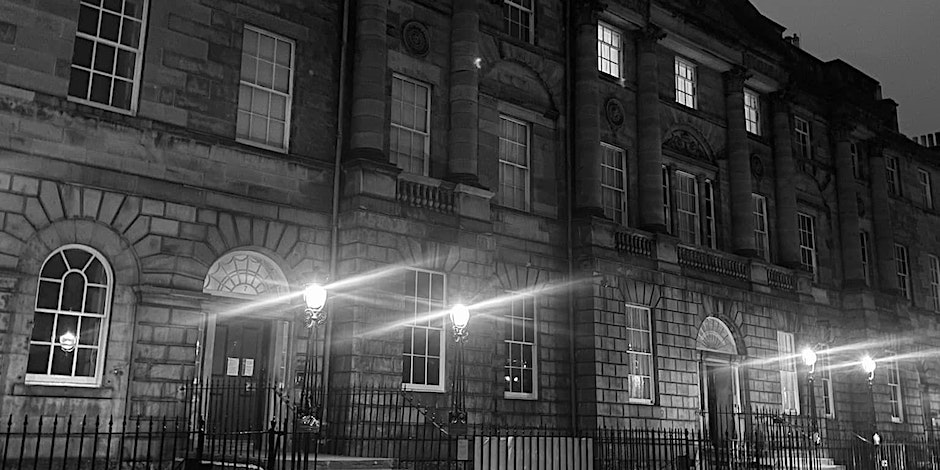 20th Oct between 5pm-8pm
Price: £8-£33
Learn about the hauntings, hangings, beheadings, and bodysnatching that has taken place at Number 7 Charlotte Square. Seek out Edinburgh's dark past in the Georgian house in its original setting via candlelight.
Learn more: The Strange Case of Number 7 Charlotte Square – via candlelight Tickets, Fri 20 Oct 2023 at 17:00 | Eventbrite
City & Britannia Tour Stop 2
Edinburgh Horror Fest
26th – 31st October 2023
Range of prices
Edinburgh Horror Festival has almost 30 different shows live and in person at either the Banshee Labyrinth or Lauriston Castle. Hop off our Bright Bus City Tour and walk round the corner to the Banshee Labyrinth.
Learn more: In Person Shows | edhorrorfest
City Tour Stop 9